Spend Time With Your Child – Get Outside And Get Active!
According to the Centers for Disease Control and Prevention, children should do at least one hour of physical activity per day. While they may already meet this guideline by playing during recess at school or at sports practice, parents are encouraged parents get involved with their children and be physically active together.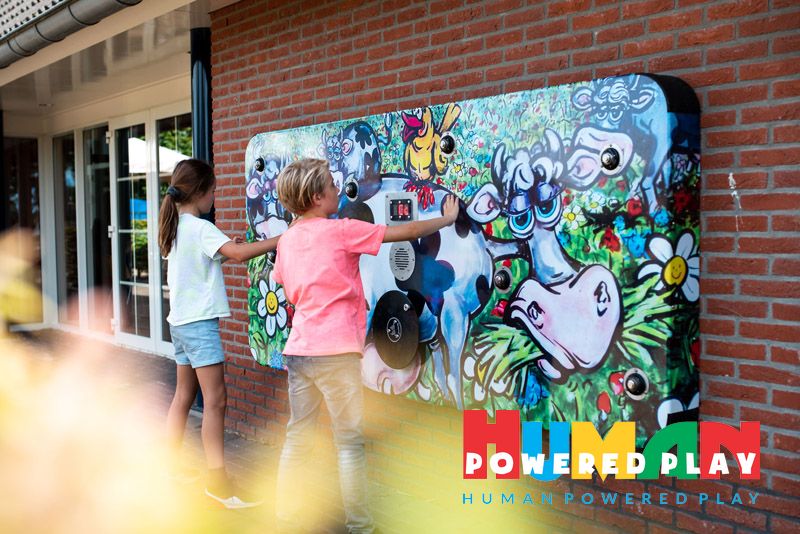 There are many ways that families can keep fitness and a healthy lifestyle a priority. Participating in outdoor activities together, such as playing informal soccer games in the backyard, are easy ways to get active with the kids. You can also take advantage of family-oriented activities and classes. Another awesome activity your family can be involved in is a local fundraising race.
At Human Powered Play, we are committed to creating play for children, in turn helping to create an active, fun lifestyle from an early age. We take pride in our playgrounds and the benefits they provide children nationwide. Parents, we encourage you to take your child to a local playground for some family fun, go for a walk in the park and explore other ways to stay active as a family!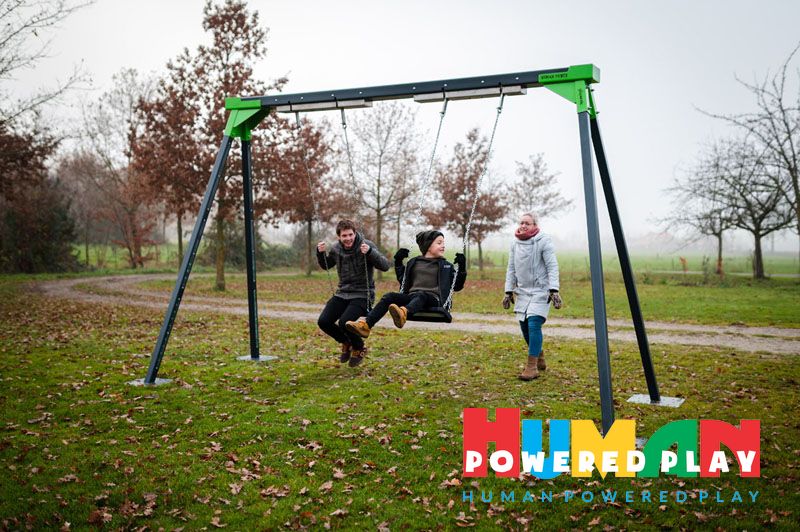 Here at Human Powered Play, we believe in every child having the opportunity to enjoy the thrill and excitement of adventure on the playground. Whether your playground is at a daycare, in a park, at a school or at your place of business, you should make sure that your playground equipment is accessible, so you can accommodate every child.