Let The Universal Sound Of Joy Resonate Through Every Playground!
Technology has taken the world by storm, and there's no reason that traditional outdoor play should be left behind! Electronic interactive play is revolutionizing school playgrounds, and is introducing children to a new age of exciting, multi-sensory games. Active play and technology are combined in the reinvented school playground equipment, and children are involved in interactive games that challenge them both physically and cognitively.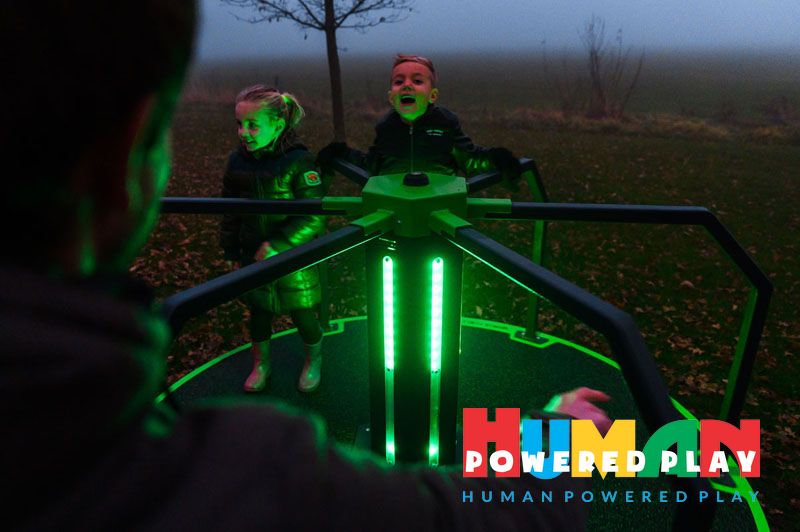 The electronic interactive play combines features of outdoor sports and video games, which allows kids to have the best of both worlds. Human Powered Energy is a step ahead, and now offers this high-energy, technologically driven way to play!
More than just a game!
Electronic interactive play enhances all the positive aspects of outdoor play including physical, mental, and social skills.
This innovative playground equipment for schools is designed to develop physical skills like coordination, speed, reflexes, and reaction time. The games require high-energy participation, so children are exercising whilst still gaining the mental stimulation associated with video games.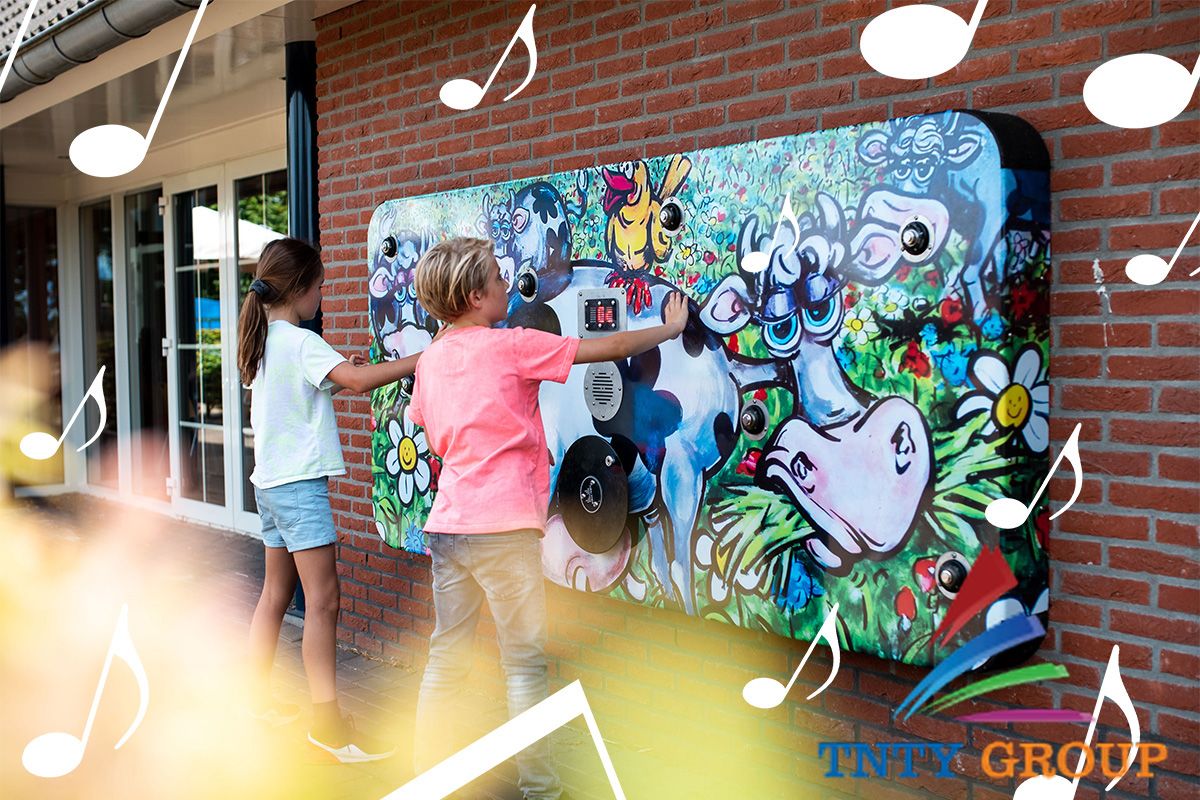 The lights, sounds, and sequences are sensory stimulating, which encourages a high-energy atmosphere that allows brainpower to flow! Learning games can be installed into school outdoor play equipment, which can also be a great way to motivate kids to study. Music makes the world a better place, especially when you make it yourself and share it!  All of this happens in a sustainable and environmentally friendly way through Human Power.
Many of the interactive games require children to form teams and work together to solve problems. This promotes teamwork, individual learning, and creates healthy competition amongst peers.
There's something to benefit everyone in electronic interactive play! Children can build on their strengths, and work towards improving skills in other areas, all the while having fun!
Human Powered Energy offers interactive equipment, which provides the perfect balance of education and physical activity.
Take the next step with us!
Make children aware of sustainability, and health and give them a healthy, rewarding exercise all at the same time! Equip your school playground with our equipment or other electronic interactive games! Talk to the team via email or phone! Start reinventing your playground with Human Powered Energy.