Keep Kids Safe On Play Structures!
Keeping children safe is the number one priority for Human Powered Play, so we want to provide you with a checklist of things to examine on your playground. Playground Structure Safety is one of the most important components of safety in a play space, so it's important to know what you should be inspected in order to keep children safe at play.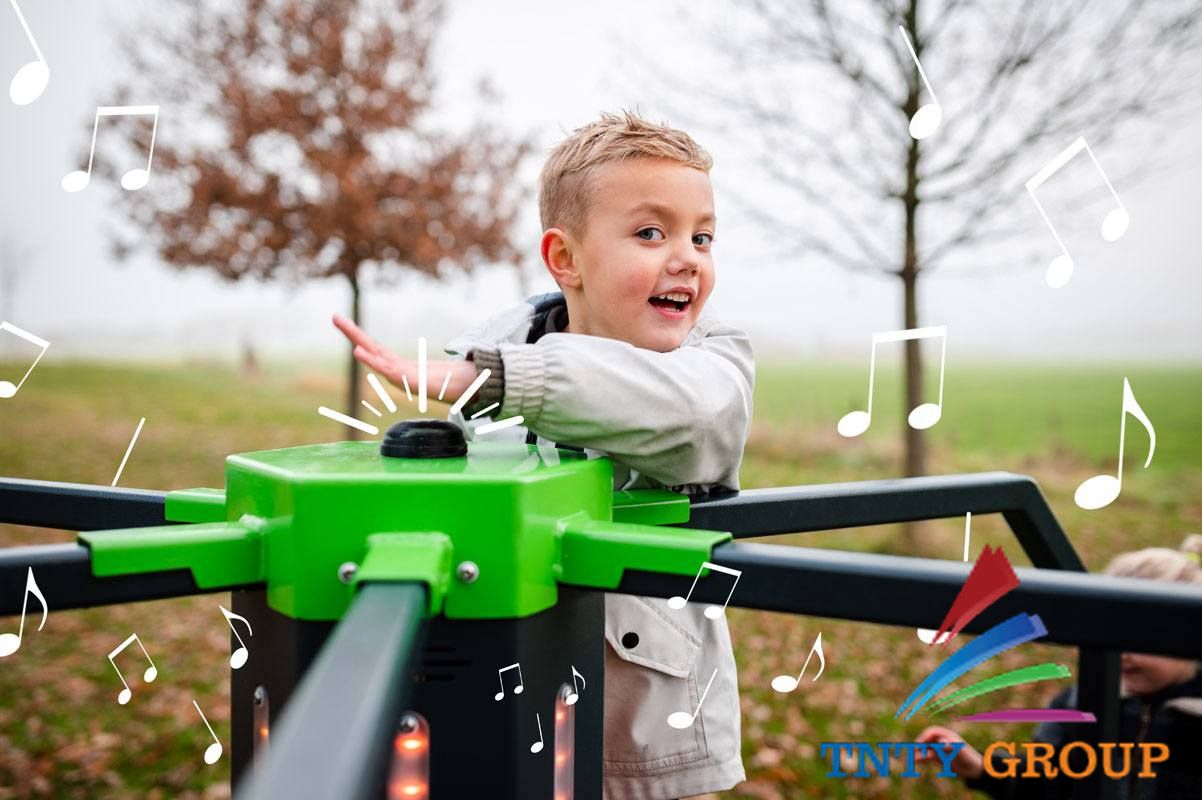 Wooden and rubber mulch, fine sand and fine gravel are great surfaces for a play space. These surfaces have fantastic shock absorbency, preventing injuries upon falling. You still must maintain these surfaces, making sure the depth is well-kept and there are no exposed roots, rocks or hard ground.
We also recommend that you inspect all of your "S" hooks to make sure they are tightly closed with no protrusions. This prevents children's clothing from getting caught which, if caught, can cause strangulation. Ropes and cords are yet another way that children can be strangled. They can get tangled in the rope or cord, or fall onto a rope or cord that has been tied around a part of the play structure and this could result in strangulation. It is important to make sure ropes and cords hang normally and are not tied in dangerous ways such as a lasso-like formation.
Checking Your Playground's Swing Safety
Swing sets are the most common playground equipment found in any play space, and it's the most used structure by kids of all ages, so it makes sense that you should inspect your swings every six months to a year.
Swings are composed of several parts such as swivels, seats, frame connectors, hangers, and chains. Over time everyday wear and tear from use and Mother Nature take a toll on these parts causing equipment to become brittle, or weak. When inspecting your swing sets, examine the chains and hangers first, because these are the most replaced parts of a swing set.
Some chains come coated in protective material to prevent children from pinching themselves, but over time, this coating can come off and expose the chain. The chain is coated in galvanized steel, meaning it won't rust, but the coating gives extra protection and a nice visual appeal to your swing set.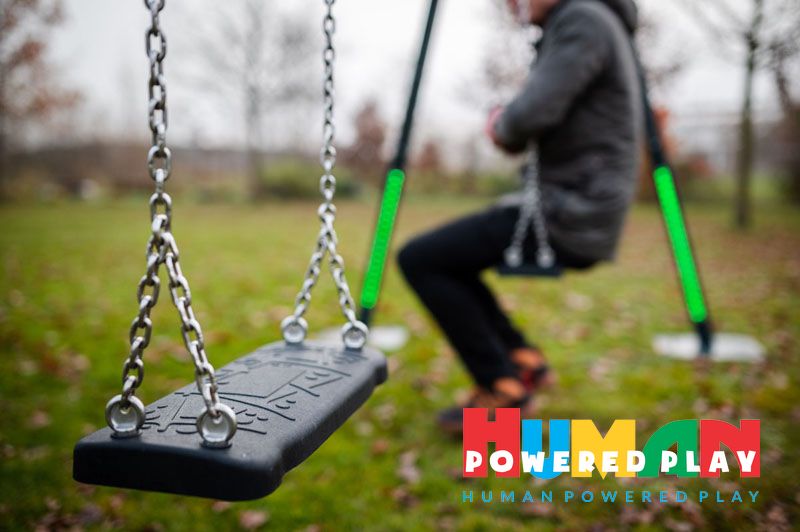 Hangers are what attach the swing to the top beam and slow for swinging motion. After years of swinging back and forth, these hangers wear down and become weak. The swinging motion rubs the metal chain against the metal hanger, which causes the link to become thin over a period of years. These should be replaced, if worn out, to ensure children will be safe while swinging.
Every aspect of your swing set should be inspected to ensure your play structure is up-to-code and safe for child play.
These are only a couple of ways to help keep children safe at play and reduce the number of injuries, not only in your play area, but also in other public or private play spaces across the nation. Create a safe environment for children by inspecting your playground on a regular basis.