Creating A Regular Inspection Routine Will Go A Long Way In Increased Longevity Of Your Playground Equipment
1-in-3 playground injuries are allegedly a result of a lack of maintenance or improper maintenance. For a child, a playground is a gratifying kingdom inspiring adventure and imagination. In addition to enlivening physical health and encouraging rudimentary development, a playground should be a safe haven for children of all ages.
Fortunately, as an educated overseer, you have direct control over the maintenance and upkeep of your playground and therefore should not have any reason for accidents or injuries due to this matter.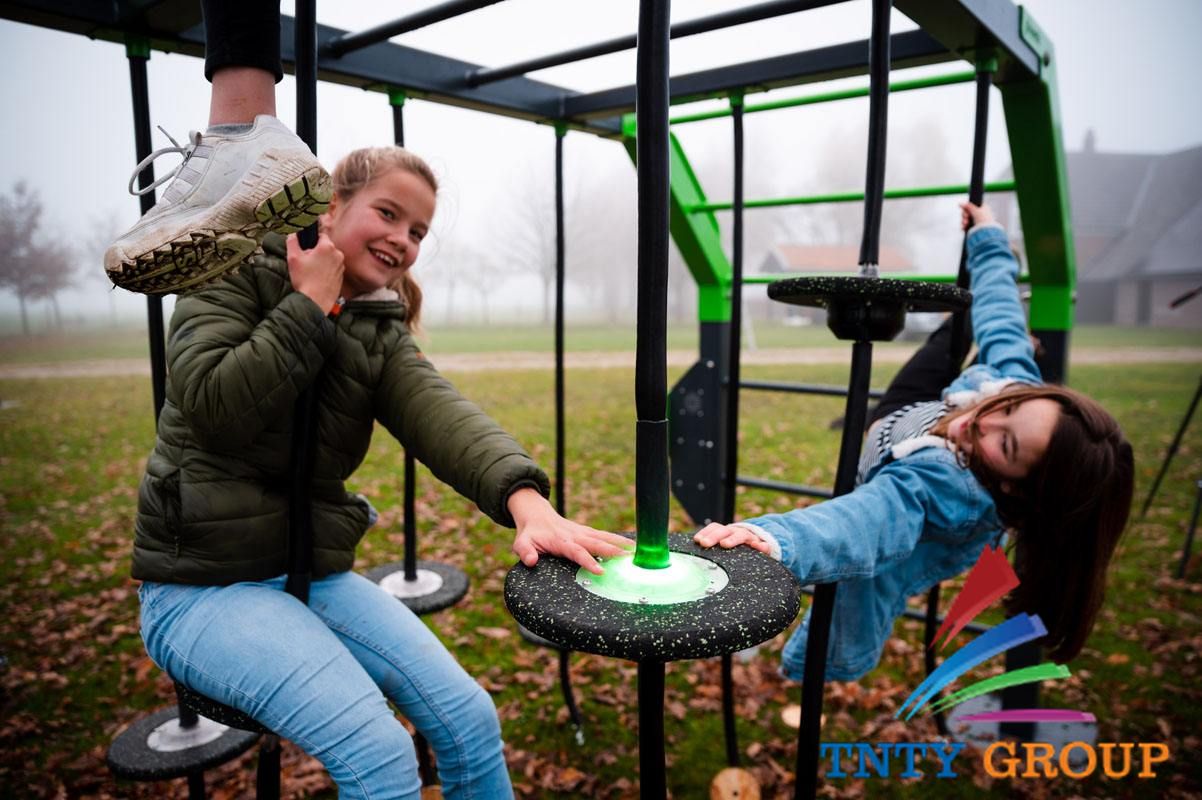 Proper Playground Equipment
Well-maintained playground equipment can help children develop cognitive, physical, communicative, social, and emotional behaviors in a safe environment. Additionally, proper maintenance, in accordance with manufacturers' instructions, will help prolong the life of the equipment; however, most playground equipment is designed to last up to 15 years without requiring a lot of maintenance to maintain its appearance and functionality.
Creating a regular inspection routine will go long way in increased longevity of your playground equipment and in turn, confirm that your play area will remain safe and up to proper standards. We recommend performing yearly, quarterly, monthly, and even daily inspections on your equipment in accordance with national safety standards.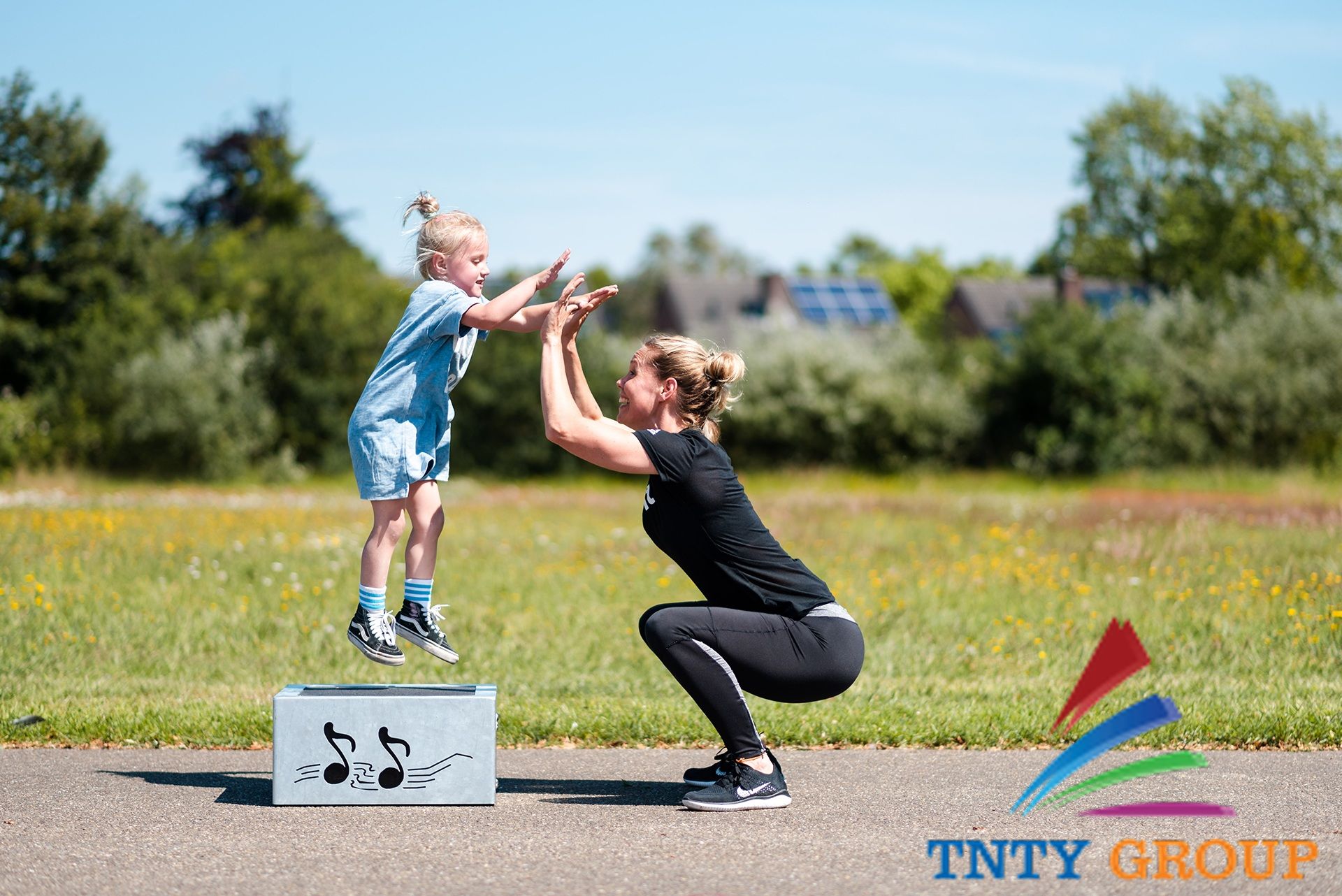 Wind the crank, turn the wheel, jump on the pad – and out comes vibrant music, stories, puzzles, riddles and games – an audible experience that stimulates the children into a world of fun!  A world of fun that we generated! At Human Powered Play, we have top experts who collaborate with the best and brightest minds in the play & recreation field. We can help you to create a detailed plan for your playground equipment maintenance. Contact us as below:
Address: SAV6-01.01, 1st floor, tower 6, The Sun Avenue building, No. 28, Mai Chi Tho Street, An Phu Ward, District 2, Ho Chi Minh City.
Tel: +84 28 66 89 8888
Email: [email protected]