Back To School: The Benefits Of Human Powered Play Equipment For Students!
Hands-on play encourages children to explore and learn through play. Schools should include sensory play after their daily curriculum to establish this form of learning early on. This helps children learn to naturally feel everything and come to conclusions on their own while they play.
Sensory play is vital to early learning because children learn best through hands-on experiences. With the right materials, teachers can encourage little ones to use their senses to explore and investigate through their most familiar way to process and understand new information.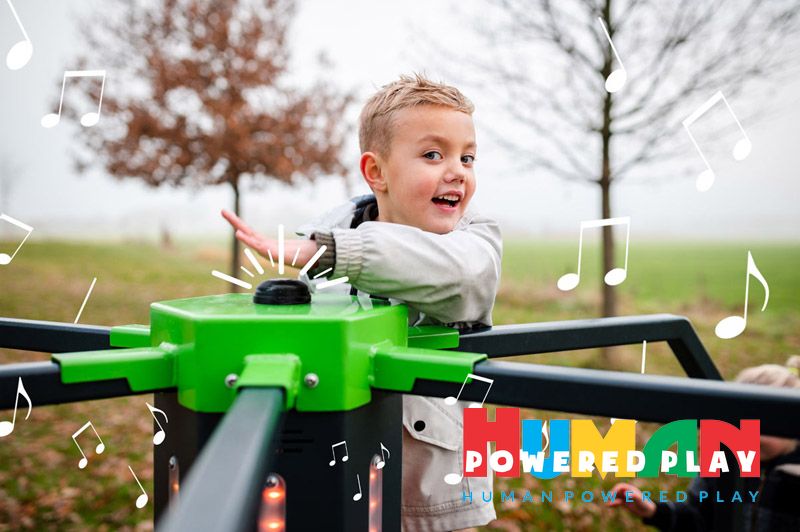 When sensory tables are included in the classroom and on the playground, children have multiple opportunities throughout their day to engage in activities that promote developmental growth. These tables can have one or more bins that house sand, water or other materials, like colorful rice or spaghetti. Within this sensory material can be just about anything: toys, shovels, cotton balls, pinecones, etc. The contents of the bins can be themed or seasonal. Teachers can have fun with their sensory play activities and easily keep the curriculum exciting and new.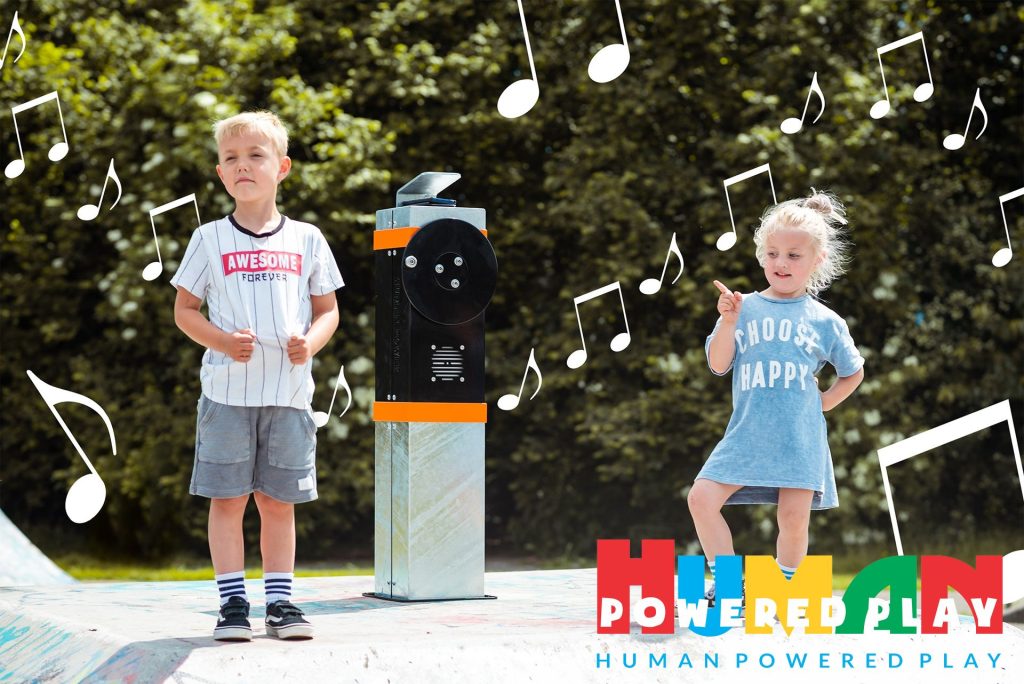 There are many options for sensory play indoors and out. We offer a variety of fun equipment that makes interesting and fun sounds that can help students feel by hearing and touching, enjoy the time outside of class. Human Powered Play has a variety of products that can suit your demands. Whether you are looking for indoor or outdoor, permanent or portable, we have the perfect item for you!
We believe that we can get everyone outdoors again with exciting, interactive, sustainable, Human Powered playground equipment. Our playground equipment combines these modern technologies with exceptional playground design to offer something truly unique and exciting.