4 Early Age Milestones For An Active Child
Infants and toddlers are in the middle of the most rapid period of growth and change they will ever experience and they do the majority of their learning through play.  When presented with a challenge, children in this age group will spend days repeating the same task until they have mastered it completely. Understanding how simple behaviors are actually huge milestones is a great way to get ready for playground planning.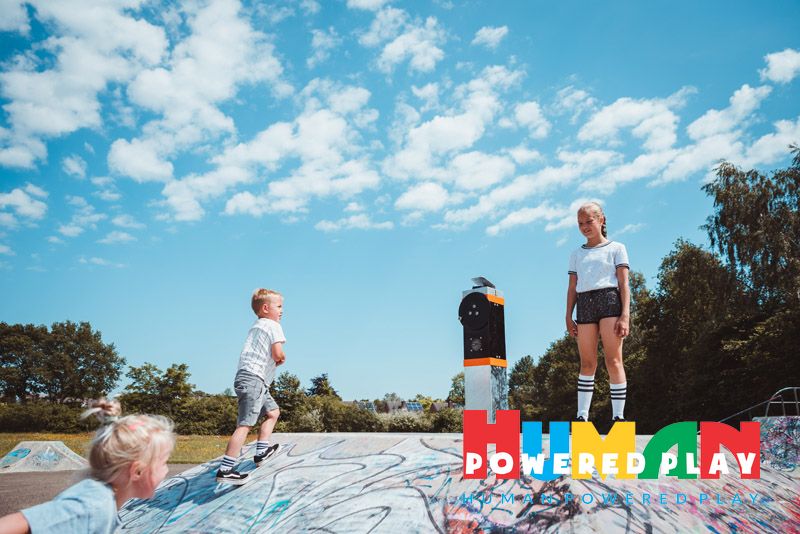 Early Childhood Milestones
Pulling Up: The transition from baby to toddler happens over a few short months and playgrounds for this age group must be planned accordingly. Toddler structures provide plenty of hand-grasps to encourage children to pull up onto the equipment and support themselves as they develop the coordination and strength required to stand alone.
Crawling: Even though walking is a huge milestone, crawling improves hand eye coordination and even toddlers who can walk should be encouraged to crawl during play. We love to use low arches and tunnels because they encourage children to crawl and play independently.
Walking: Young walkers will prefer walls and surfaces that provide predictable support as they lean on them and cruise along the equipment.
Climbing: As soon as children are mobile they begin to climb. Even small heights provide children with a new view of the world and a sense of accomplishment. Whether climbing steps or small inclines, children will repeat this feat for hours until they have mastered it.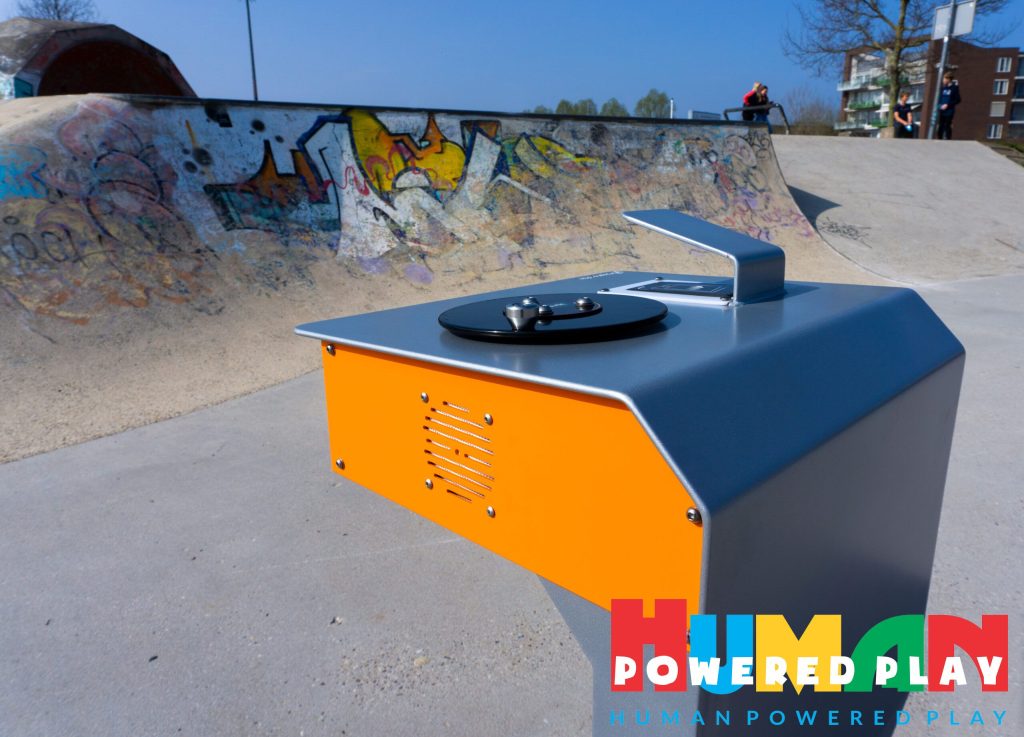 Ready to Plan for Early Play?
Exposing children this age to a wide range of new experiences is vital to their growth. Everything they touch and everywhere they go teaches them new information about the world around them. The primary goal of any equipment should be to provide a safe outlet for children to explore the world around them while practicing their new skills.
Human Powered Play aspires to get children outdoors again with exciting playground equipment to provide fun, to educate and to aid in the physical and mental health development. It's an excellent way to play and develop physical and mental abilities for young and old.